FDA Drug Approvals and Changes: July Edition
Mary L Windle, PharmD
July 24, 2014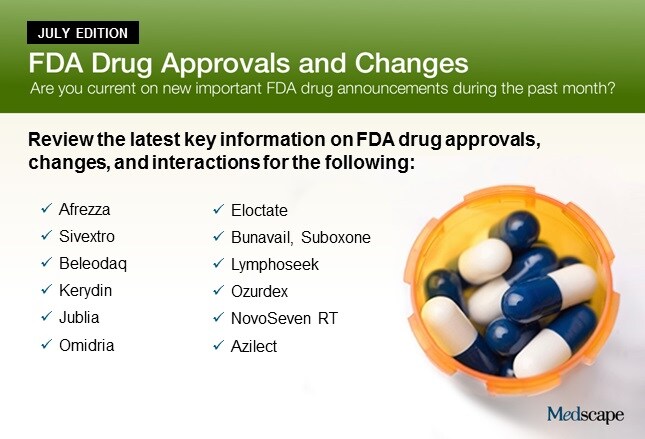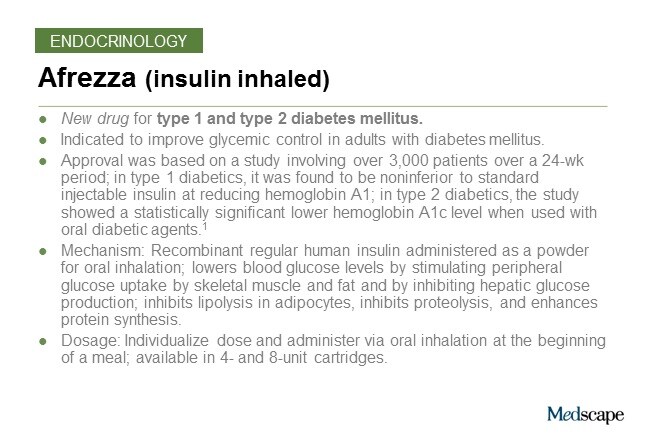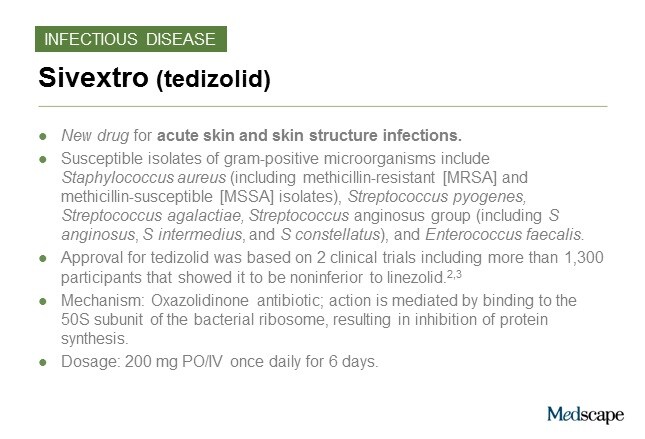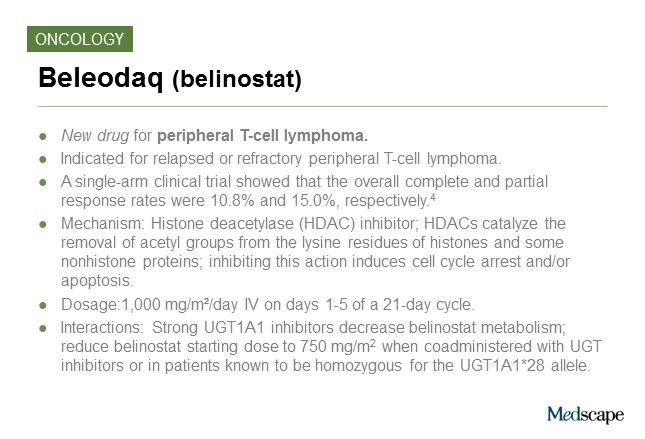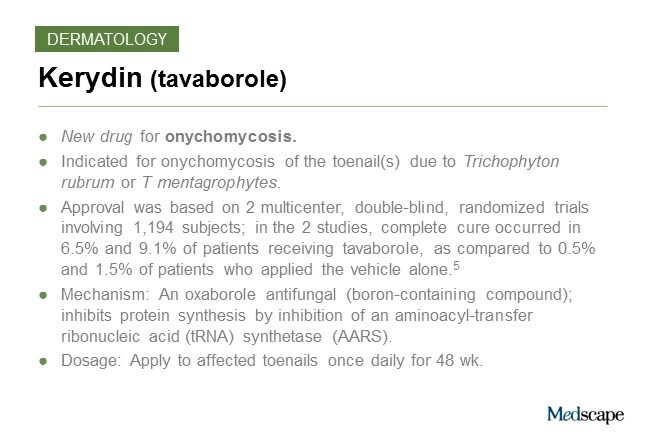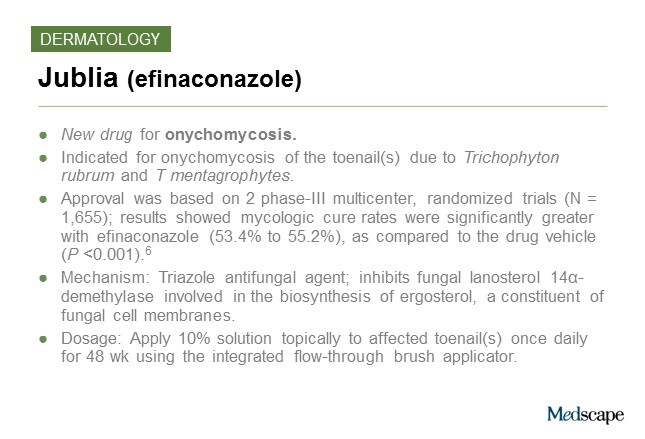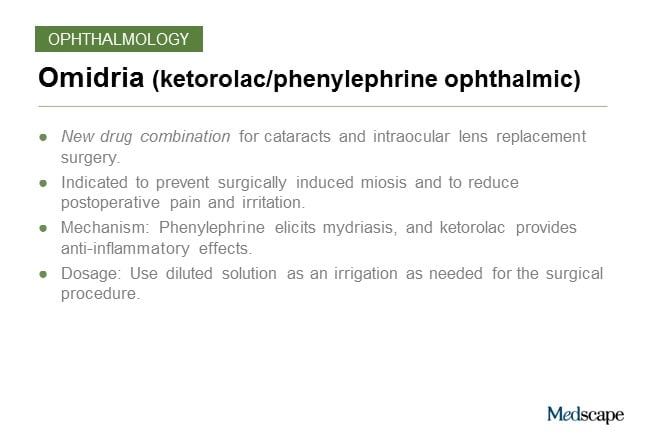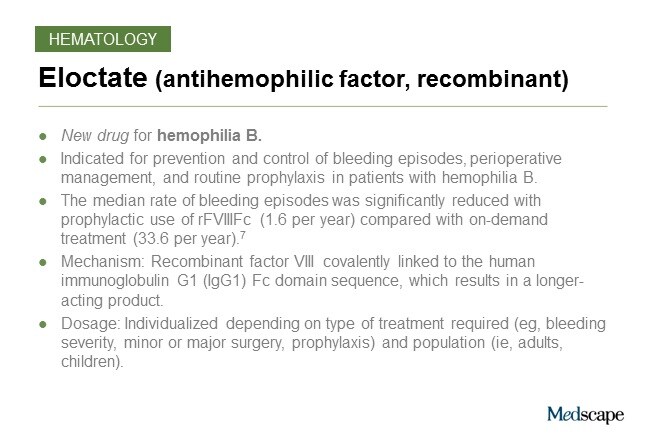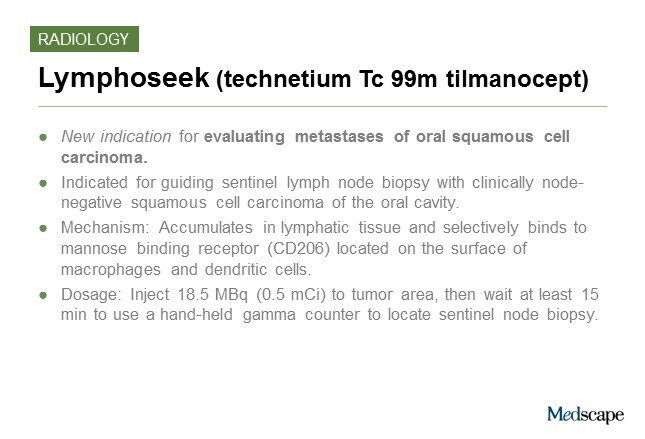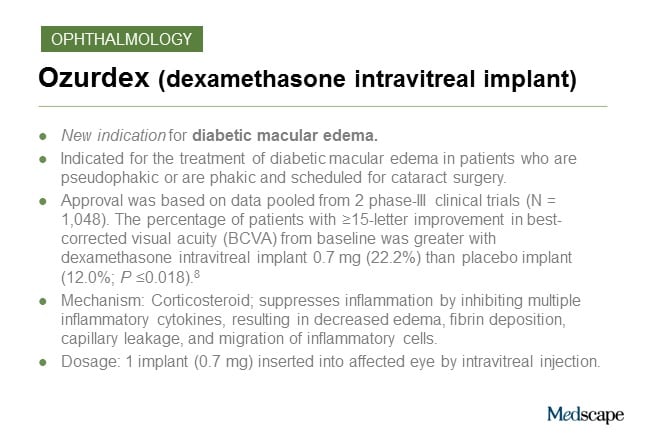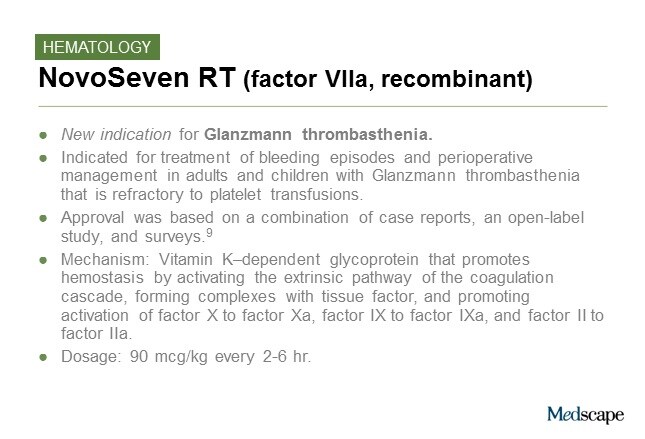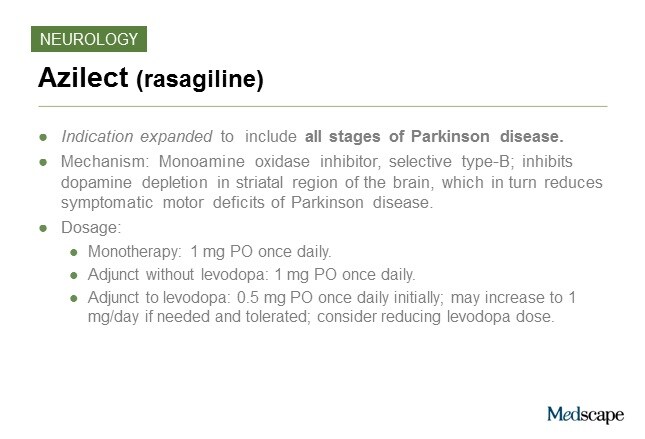 References
Afrezza (insulin inhaled) prescribing information. MannKind Corporation. Valencia CA, United States., June 2014
Prokocimer P, et al. Tedizolid phosphate vs linezolid for treatment of acute bacterial skin and skin structure infections: the ESTABLISH-1 randomized trial. JAMA. 2013 Feb 13;309(6):559-69.
Moran GJ, et al. Tedizolid for 6 days versus linezolid for 10 days for acute bacterial skin and skin-structure infections (ESTABLISH-2): a randomised, double-blind, phase 3, non-inferiority trial. Lancet Infect Dis. 2014 Jun 5. pii: S1473-3099(14)70737-6.
O'Connor OA, et al. Belinostat, a novel pan-histone deacetylase inhibitor (HDACi), in relapsed or refractory peripheral T-cell lymphoma (R/R PTCL): Results from the BELIEF trial (abstract 8507). Presented at the 2013 ASCO Annual Meeting. Chicago, IL. May 31-June 4, 2013.
Elewski B, et al. Pivotal phase III safety and efficacy results of tavaborole (AN2690), a novel boron-based molecule for the topical treatment of toenail onychomycosis. Presented at the American Academy of Dermatology 72nd Annual Meeting. March 21-25, 2014. Denver, Colorado
Elewski BE, et al. Efinaconazole 10% solution in the treatment of toenail onychomycosis: Two phase III multicenter, randomized, double-blind studies. Am Acad Dermatol. 2013 Apr;68(4):600-8.
Mahlangu J, et al. Phase 3 study of recombinant factor VIII Fc fusion protein in severe hemophilia A. Blood. 2014 Jan 16;123(3):317-25.
Boyer DS, et al. Three-year, randomized, sham-controlled trial of dexamethasone intravitreal implant in patients with diabetic macular edema. Ophthalmology. 2014 Jun 4.
Rajpurkar M, et al. Use of recombinant activated factor VII in patients with Glanzmann's thrombasthenia: a review of the literature. Haemophilia. 2014 Jul;20(4):464-71.