Clinical Trend of the Week (November 6-13): Lewy Body Dementia
As more news came to light about the condition that drove Robin Williams to take his own life, physician searches for Lewy body dementia increased this week. The disease is particularly troubling in that it wreaks havoc on mental faculties in such a way that individuals often know "something is wrong" without being able to articulate what or why. From a clinical aspect, Lewy body dementia is rarely the initial diagnosis, as it is often diagnosed as Alzheimer disease or Parkinson disease, such as was the case with Williams. Physicians are working to properly understand and diagnose the condition, because medications used to treat other forms of dementia may actually exacerbate the symptoms of Lewy body disease.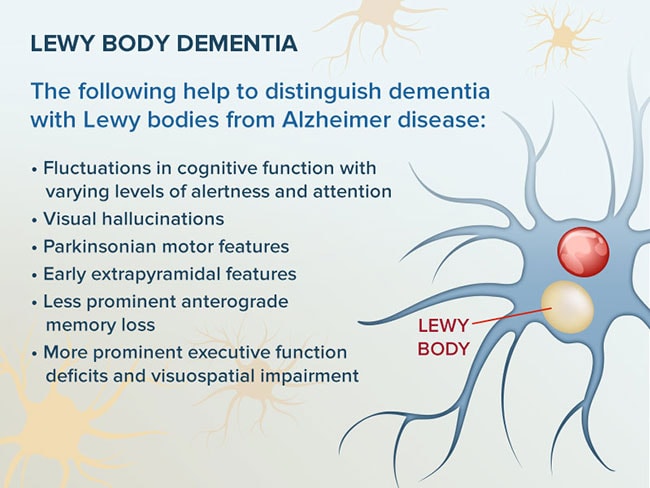 For more in-depth clinical information, see Dementia With Lewy Bodies .
Medscape © 2015  WebMD, LLC

Any views expressed above are the author's own and do not necessarily reflect the views of WebMD or Medscape.
Cite this: Ryan Syrek. Clinical Trends for November 2015 - Medscape - Nov 27, 2015.