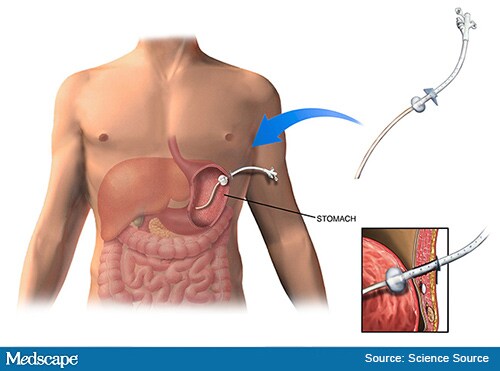 SMA requires a multidisciplinary and multimodal approach to treatment. Although no curative therapies currently exist, supportive treatment helps to enhance the patients' quality of life and minimize disability to the degree possible, particularly in patients with slowly progressing disease. For example, physical therapy, occupational therapy and rehabilitation may help to improve posture, prevent joint immobility and slow muscle weakness and atrophy; stretching and strengthening exercises may help lessen spasticity, increase range of motion and maintain proper circulation.
Non-invasive ventilation at night can be considered to prevent sleep apnoea; certain patients may also require assisted ventilation due to muscle weakness in the neck, throat and chest during the daytime.
Several medications have been approved for the treatment of SMA, although none are curative. These include nusinersen, an antisense oligonucleotide that increases production of full-length SMN protein via SMN2. Data from clinical trials suggest that nusinersen improves motor function and reduces mortality in patients with SMA. Onasemnogene abeparvovec is a recombinant AAV9-based gene therapy that has been approved for patients with SMA type 1 (Werdnig-Hoffman disease) who have biallelic mutation in the SNM1 gene. Onasemnogene abeparvovec has been shown to improve muscle movement and function and also survival. Finally, risdiplam, a SMN2 mRNA splicing modifier, recently became the first oral agent approved for SMA types 1, 2 and 3.
Proactive placement of a gastrostomy tube is typically done upon diagnosis in patients with SMA type 1 because this has been associated with increased survival.
Learn more about the treatment of SMA.
Medscape © 2021 WebMD, LLC

Any views expressed above are the author's own and do not necessarily reflect the views of WebMD or Medscape.
Cite this: Stephen L. Nelson. Fast Five Quiz: Spinal Muscular Atrophy - Medscape - Jan 14, 2021.