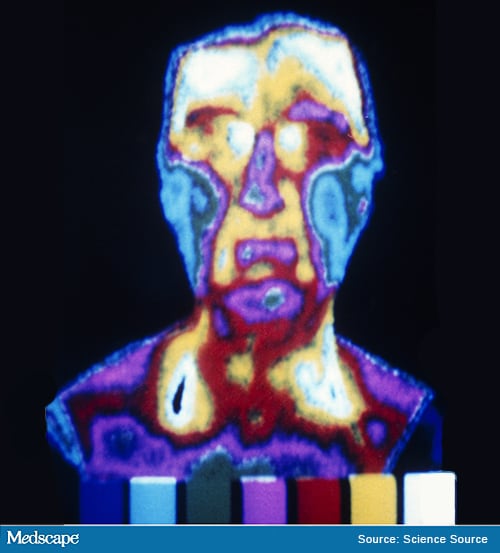 Preventive therapy is a key component of the treatment of chronic migraine and is aimed at decreasing the frequency and severity of the migraine attack, increasing response to abortive therapies, and enhancing patients' quality of life. Clinicians should evaluate the frequency, severity, associated disability, and medication use of patients with chronic migraine when making decisions regarding preventive therapy. Other factors to consider include patients' perception of disability due to chronic migraine, contraindication to or failure or overuse of acute therapies, adverse events with acute therapies, the cost of both acute and preventive therapies, and the presence of uncommon migraine conditions (eg, hemiplegic migraine, basilar migraine, migraine with prolonged aura, or migrainous infarction).
Learn more about prophylactic therapy for chronic migraine.
Medscape © 2022 WebMD, LLC

Any views expressed above are the author's own and do not necessarily reflect the views of WebMD or Medscape.
Cite this: Jasvinder P. Chawla. Fast Five Quiz: Treatment of Chronic Migraine - Medscape - Mar 07, 2022.