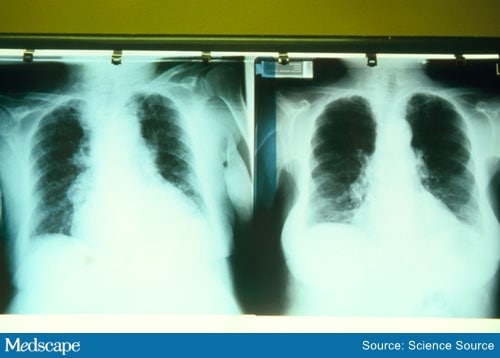 According to the 2022 American College of Cardiology (ACC)/American Heart Association (AHA)/Heart Failure Society of America (HFSA) guidelines for the management of heart failure, guideline-directed medical therapy consists of four core medication classes: renin-angiotensin system (RAS) inhibitors, sodium-glucose cotransporter-2 (SGLT2) inhibitors, beta-blockers, and mineralocorticoid receptor antagonists. In addition, the combination of hydralazine and isosorbide dinitrate is recommended in Black patients with New York Heart Association class III-IV HFrEF who are receiving optimal medical therapy to improve symptoms and reduce morbidity and mortality. Angiotensin receptor-neprilysin inhibitor/angiotensin-converting enzyme inhibitor/angiotensin receptor blockers (ARNI/ACEI/ARBs) or beta-blockers can be initiated in patients with new-onset stage C HFrEF, and both may be initiated in some cases; medications should be titrated up to maximum tolerated or target doses.
Clinical trials have shown that the ARNI sacubitril-valsartan significantly reduced cardiovascular death and heart failure hospitalizations by 21% in patients with advanced HFrEF compared with enalapril. In patients with heart failure and left ventricular ejection factor > 40%, sacubitril-valsartan led to a greater reduction in N-terminal pro-brain natriuretic peptide concentration compared with background medication, such as enalapril, valsartan, or placebo.
Non-dihydropyridine calcium channel blockers might be harmful to patients with HFrEF owing to their negative inotropic effects.
Digoxin may be considered in patients who remain symptomatic despite optimal treatment for fluid control or rate control in the presence of atrial fibrillation; data indicated that use of digoxin in patients with HFrEF has been linked to a higher risk for all-cause mortality.
Learn more about the treatment of HFrEF.
Medscape © 2023 WebMD, LLC

Any views expressed above are the author's own and do not necessarily reflect the views of WebMD or Medscape.
Cite this: Alanna Morris, Michael Weber, Jeffrey J. Hsu. Fast Five Quiz: Heart Failure With Reduced Ejection Fraction (HFrEF) Treatment Optimization - Medscape - Nov 16, 2023.