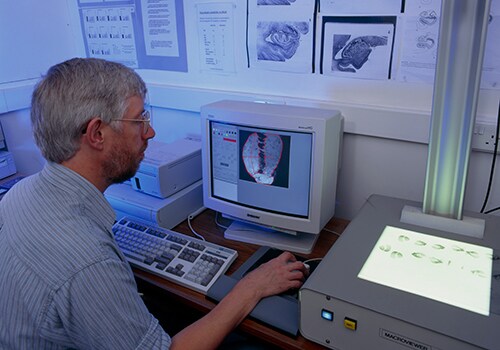 The pathophysiology of TD is not yet well understood; it is hypothesized that central dopamine blockade plays a role in its pathogenesis. Acute movement disorders are also hypothesized to result, in part, from the blockade of dopamine receptors by dopamine antagonists. It is believed that chronic blockade may result in upregulation of dopamine receptor responsiveness. A recent review found that the risk for TD is associated with altered superoxide dismutase (SOD) levels and genetic polymorphisms. Moreover, if anything, a deficit in gamma-aminobutyric acidergic inhibition, not increased inhibition, may play a role in the pathogenesis of TD.
Other proposed mechanisms for the development of TD include:
Striatal dopamine receptor supersensitivity

When dopamine D2 receptor blockade is reduced (even slightly), an exaggerated response of the postsynaptic dopamine D2 receptor (even to low concentrations of dopamine) may result

Compensatory supersensitivity of dopamine receptors may develop after long-term blockade; long-term blockade of dopamine D2 receptors in the basal ganglia by dopamine D2 antagonists (eg, neuroleptics) may produce TD

Striatal disinhibition of the thalamocortical pathway from imbalance of D1 and D2 receptors may be involved

Neurodegeneration secondary to lipid peroxidation or excitotoxic mechanisms may be responsible
Learn more about the pathophysiology of TD.
Medscape © 2023 WebMD, LLC

Any views expressed above are the author's own and do not necessarily reflect the views of WebMD or Medscape.
Cite this: Christoph U. Correll. Fast Five Quiz: Tardive Dyskinesia Causes and Associated Conditions - Medscape - Aug 18, 2023.