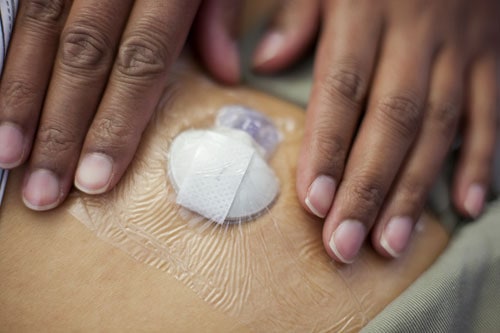 Access to BGM at all times can be useful for all individuals with diabetes, including those not using insulin or using CGM devices.
Average BGM values do not replace A1c measurement. BGM in patients on noninsulin therapies has not shown clinically significant reductions in A1c in the absence of a diabetes management program; however, it may be beneficial when changing diet, physical activity, and/or medications (particularly medications that can cause hypoglycemia). If BGM data are used in conjunction with an individual's healthcare team, they can be beneficial in terms of increasing medication dosages and performing remote monitoring.
Learn more about blood glucose monitoring in patients with diabetes.
Medscape © 2022 WebMD, LLC

Any views expressed above are the author's own and do not necessarily reflect the views of WebMD or Medscape.
Cite this: Anne L. Peters. Fast Five Quiz: Type 2 Diabetes and Glucose Monitoring - Medscape - Dec 20, 2022.